Stagecoach 2018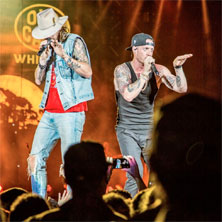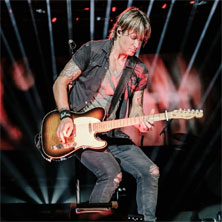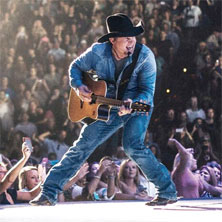 Your favorite Go Country 105 DJs will be at our booth on The Terrace during these times.

FRIDAY: Graham & David 12-2p | Christine and Amie 3-6p
SATURDAY: Graham & David 12-3p | Christine and Amie 3-6p
SUNDAY: Graham & David 12-3p | Christine and Amie 3-6p

*Times approximate and subject to change
Graham in the Mornings (7am hour)
Essentials to Pack
Stagecoach Wristbands!
Comfortable Shoes
ID
Bandanas
Sunscreen
Hat
Sunglasses
Contact solution
Cash
Small backpack
Hand Sanitizer/Wipes
Chapstick
At least 3 comfortable outfits
Tissues
An extra phone charger
Cowboy Hat
A light jacket for when it gets cool in the evening
Contact sheet with info such as phone numbers, hotel info for everyone you're with
Attractions
Half-Pint Hootenanny – Kids and adults both welcome
Ferris Wheel – Get amazing views of the entire Festival
Honkytonk Dance Hall – It's air conditioned!
Phone charging energy playground
ACM Booth
The Gallery – An air-conditioned world of country complete with photos of your favorite artists
The Bazaar – Shopping!
And lots more!
Budweiser Clydesdales
Essentials For Non RV Camping
Tent
Cooler
Sleeping Bag
Trash bags
Pillows
Speakers for streaming music
Towel
Propane/Stove/Pots
Blanket
Food/Water/Cups/Silverware/Paper Towels/Napkins
Flashlight
Soap/Hygiene Products
Batteries
Portable charger
Chairs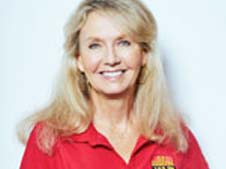 Christine Martindale (4pm hour)
On-Site Tips
Stay hydrated! Drink lots of water through the day
Meet lots of people
Have a central meeting place for you and your friends
Enjoy as many acts as you can
Wear sunscreen throughout the day
Stop by the Go Country 105 booth
Eat throughout the day to help absorb all the "non-water" you're drinking
HAVE FUN!!
Eat & Drink
Guy Fieri's Stagecoach Smokehouse – Featuring all different types of BBQ
Budweiser Country Club – Shade, games, music, and more
Barefoot Wine Oasis
Chow Down – All types of food options including BBQ, vegetarian, vegan and gluten free
Beer Barn – Complete with wifi, phone charging, good and of course, beer!
And lots more!
Essentials For RV Camping
Light bumps
Backup generator
Tarp
Leveling blocks
Propane
Dish soap
Pots/Pans/Utensils
Cooking items and condiments
Water
Shower toiletries
Food
Portable charger
Blankets
Jumper cables
This year, you 'aint seen nothing yet. Get ready for the biggest country music event ever staged. In 2018, the songs you sing, the food you crave, and the people you love take center stage as STAGECOACH returns Friday, April 27 through Sunday, April 29 for the festival's 12th edition at the Empire Polo Club in Indio, CA. Multi-platinum Florida Georgia Line will headline Friday of the festival to lead into four-time Grammy Award winning Keith Urban's Saturday performance while, in a rare festival appearance, Garth Brooks will close out Sunday.
The 3-day event will also feature performances by Lee Brice, Jake Owen, Kacey Musgraves, Kelsea Ballerini, Brett Young, Chris Lane, Brothers Osborne, Midland and more.
The festival will also be adding car camping for $179 as a lower budget option for attendees looking to stay closer to the music.
Now with a bigger culinary focus, look for a mouth-watering BBQ experience with craft beer and craft cocktails plus additional fare that will surprise.Pass holders will enjoy a diverse array of choices that go far beyond traditional barbecue while keeping with the classics: brisket, ribs, pulled pork and more. Look for exciting culinary announcements including a list of chefs, pit masters and restaurants on our website and social channels.
Festival passes on sale now at stagecoachfestival.com.

Pass Prices:
3-Day General Admission $329**
3-Day General Admission/Shuttle Combo $389**
3-Day Corral Standing Pit $1199
3-Day Corral C1 Reserved Seating $1199
3-Day Corral C2 Reserved Seating $899
**Tier 1 Pricing.
Win tickets to Go Country 105's Stagecoach Pre-Party
Enter now for your chance to be on the guest list for our Stagecoach Pre-Party starring Chris Lane and Walker McGuire on Thursday, April 26th at 6pm at Vicky's of Santa Fe in Indian Wells. Be a part of this exclusive Go Country 105 listener event hosted by David Bugenske. And to top it off, all winners who attend the party will be entered to win Stagecoach Corral Reserved Seats!! Must be 21 or older to enter contest and attend party.
» enter now
Stagecoach Dance Party
Mike Thompson's RV and Go Country 105 hope you have a blast at Stagecoach! Join us Thursday, Friday, And Saturday night, starting at 9pm for dancing at The Mike Thompson's RV in El Dorado One! Brought to you courtesy of Mike Thompson's RV, the number one RV dealership in California and Hoffy!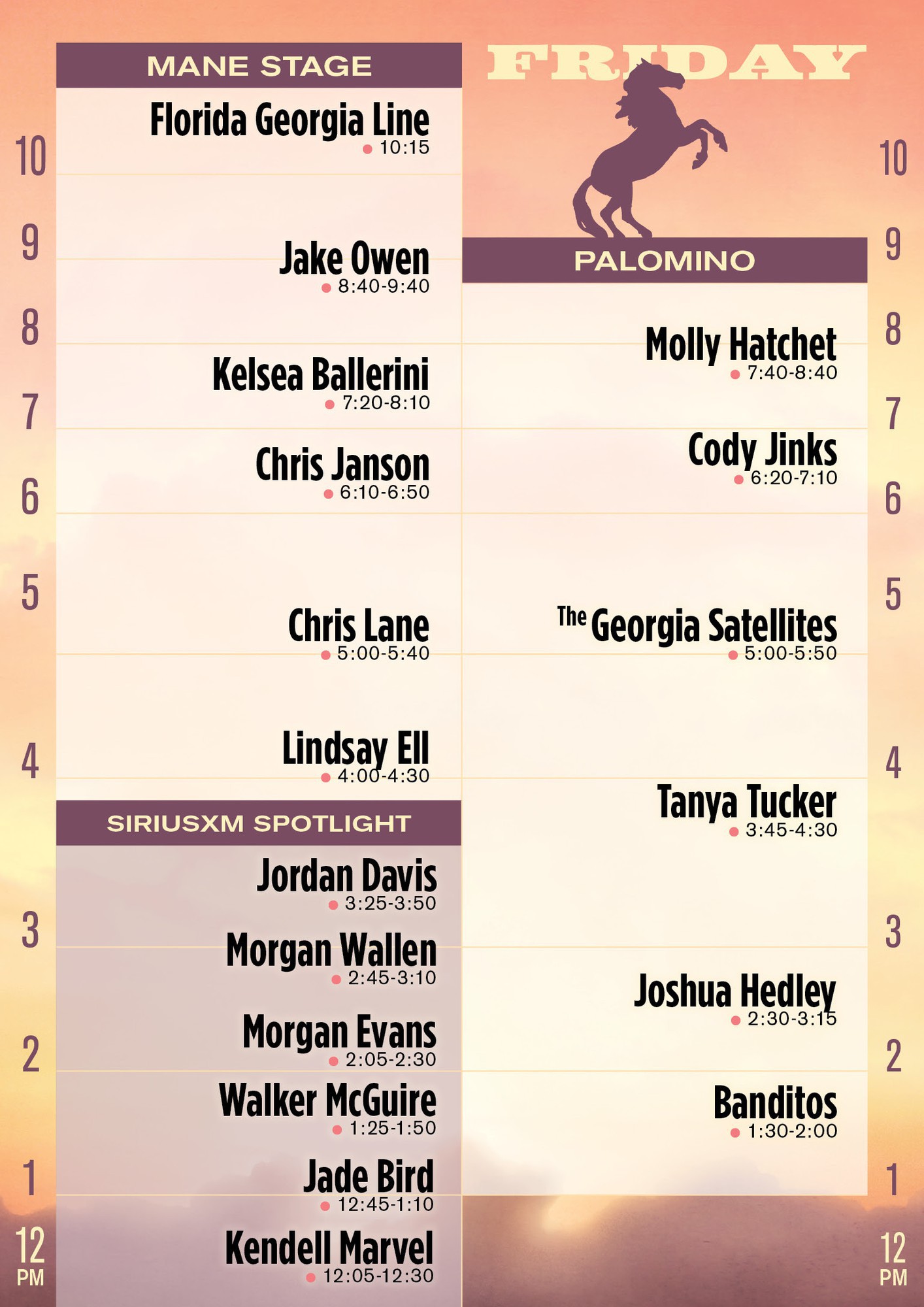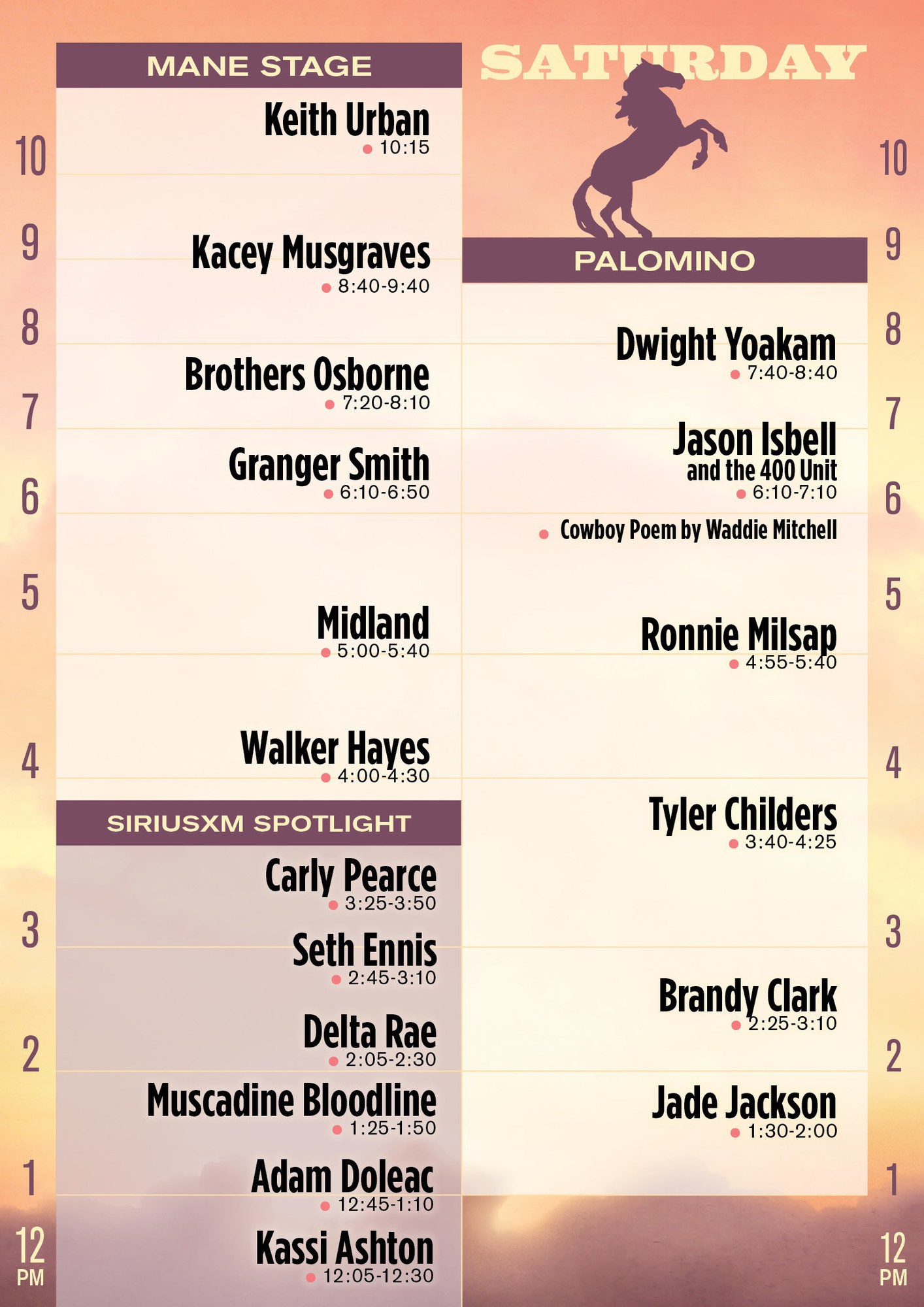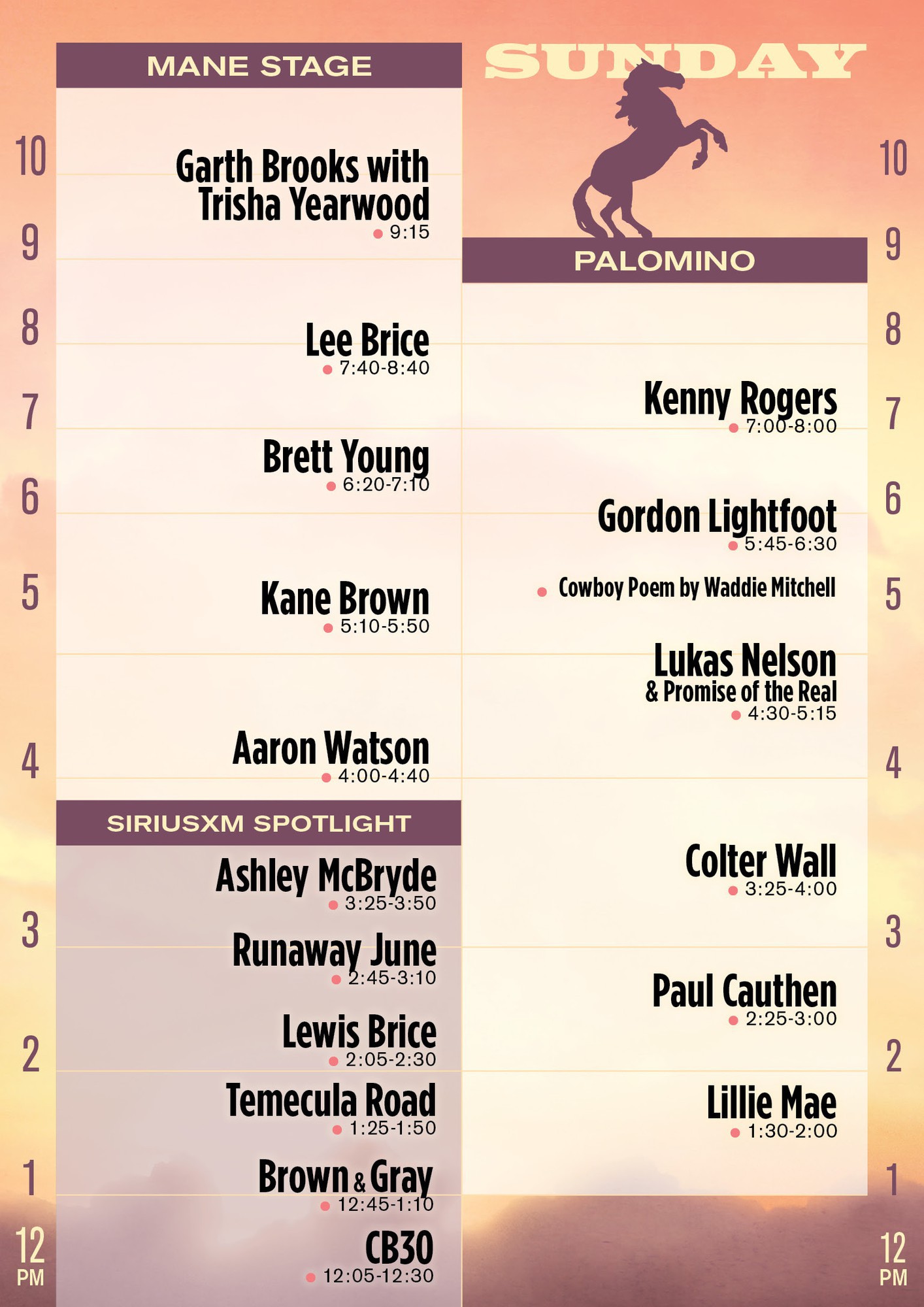 keyword: stagecoach