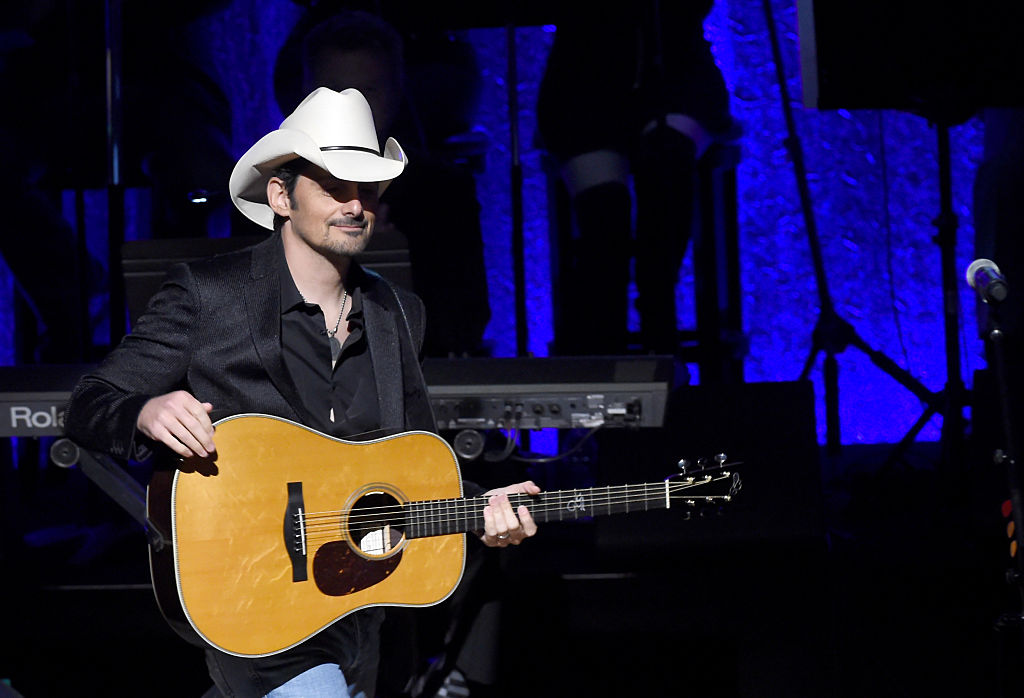 Watch Brad Paisley's "Heaven South" Music Video
(Photo: Rick Diamond/Getty Images)
Upcoming guest host Brad Paisley released the music video for his single "Heaven South," one of the songs to be included on his upcoming album Love and War.
The video is shines the spotlight on small town life, filmed outside Nashville in the town of Franklin, Tennessee.
Brad Paisley's new album will be release this Friday, April 21 and he takes over as guest host on Go Country 105 10am-2pm beginning Monday, April 24.
Watch the video for "Heaven South" below...