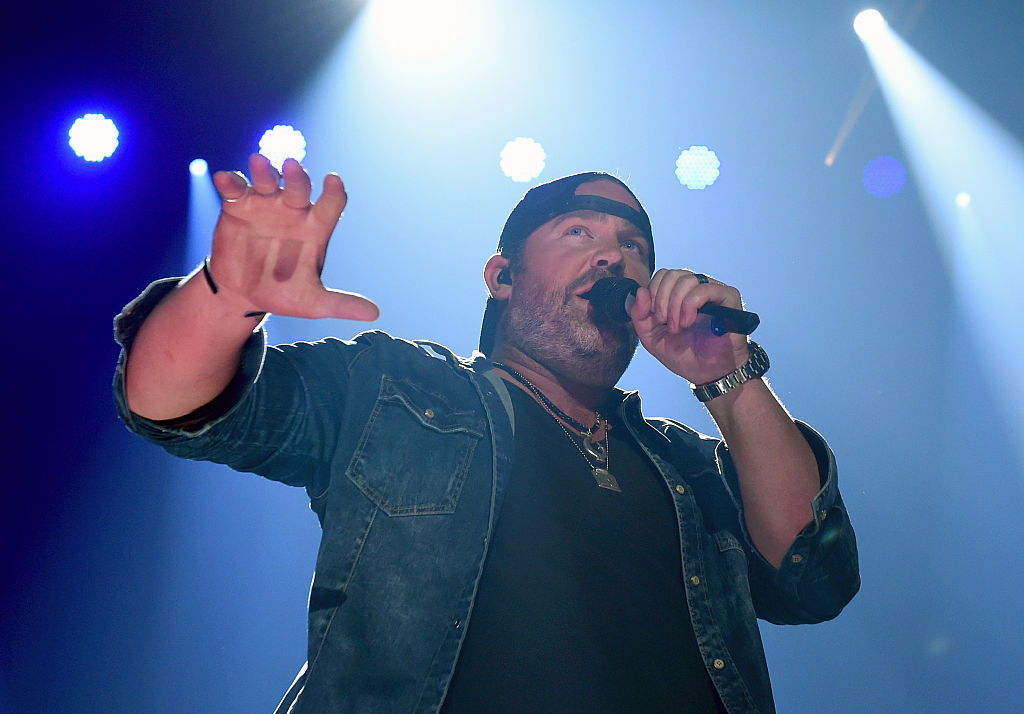 Lee Brice Shares Beautiful Video of Unborn Daughter Kicking
(Photo: Ethan Miller/Getty Images)
Expecting their third child sometime this summer, Lee Brice and wife Sara shared a very exciting video for fans.
In the video shared to Instagram, we see Sara laying down with her baby bump exposed, when all of the sudden she says, "You didn't see that?"
"That wasn't her," Brice responded.
"Yes it was," said Sara.
This is going to be the first daughter for the couple, who already has two sons.
Watch the video below: