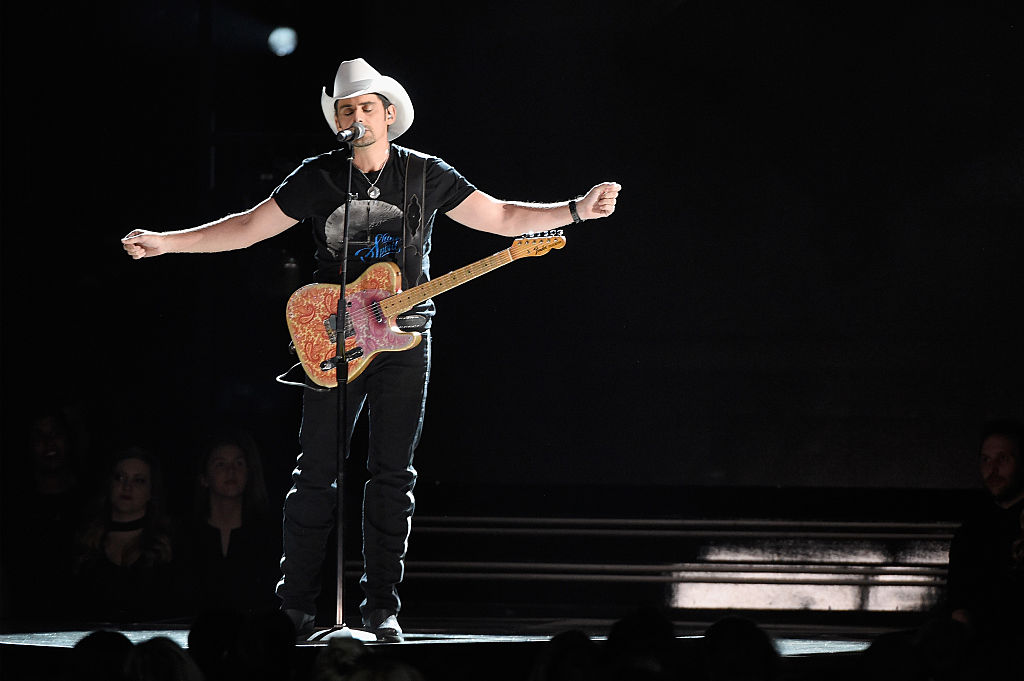 Brad Paisley Pays Tribute to Chuck Berry
(Photo: Gustavo Caballero/Getty Images)
Over the weekend, we lost a major legend in the world of Rock-and-Roll, Chuck Berry.
One of the biggest songs he's known for is the 1958 hit, "Johnny B. Goode," which you may remember in the movie Back to the Future.
As a tribute to the late singer, Brad Paisley performed the song while at the Runaway Country music festival in Kissimmee, FL.
Check out a small sample of his tribute below...