Stagecoach 2017
Updated: 4/28/2017 08:12
Stagecoach Dance Party
Mike Thompson's RV and Go Country 105 hope you have a blast at Stagecoach! Join us Thursday, Friday, And Saturday night, starting at 9pm for dancing at The Mike Thompson's RV in El Dorado One! Brought to you courtesy of Mike Thompson's RV, the number one RV dealership in California!
Mortgage Moms
Stop by the Go Country 105 Stagecoach booth on Saturday and Sunday from 1p-3p and you can meet the Mortgage Moms! They can answer questions you might have about home buying and you can enter to win prizes! Tune into the Mortgage Mom Radio Show Saturdays on Go Country 105 from 7a-8a, or go to teams.movement.com/mortgagemomteam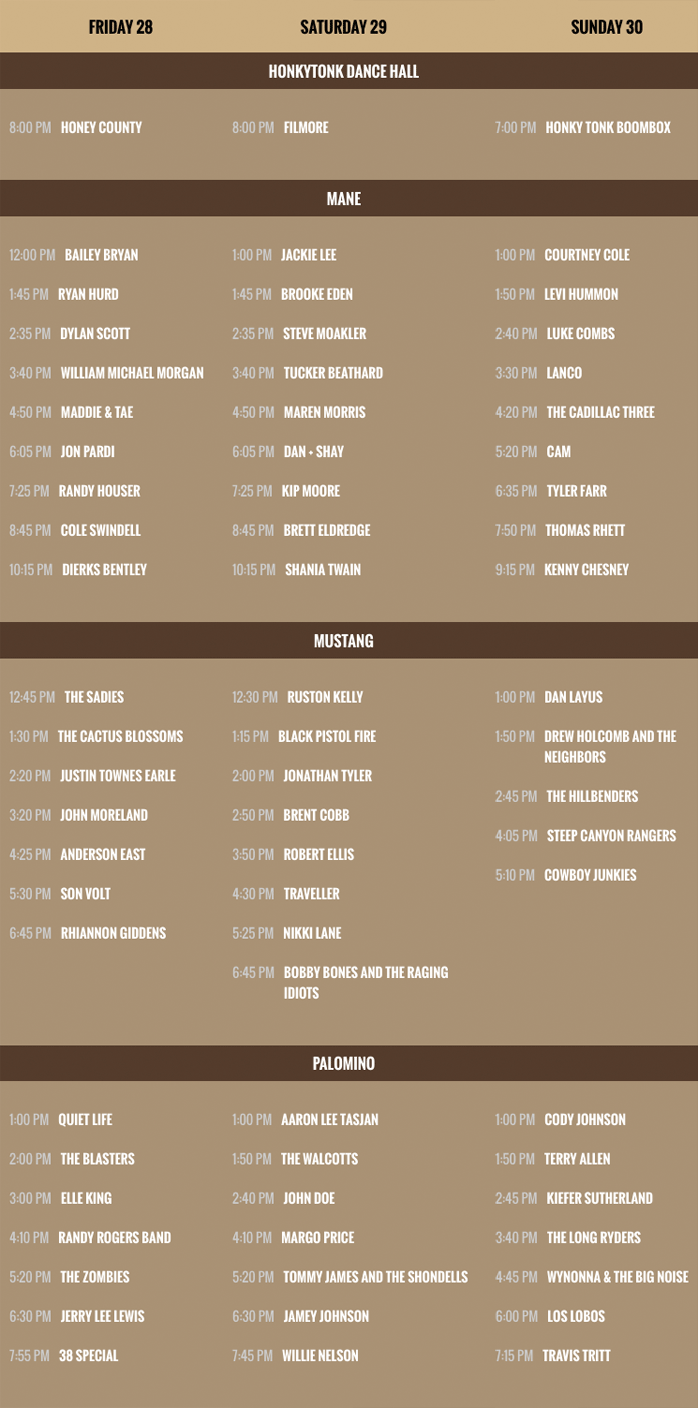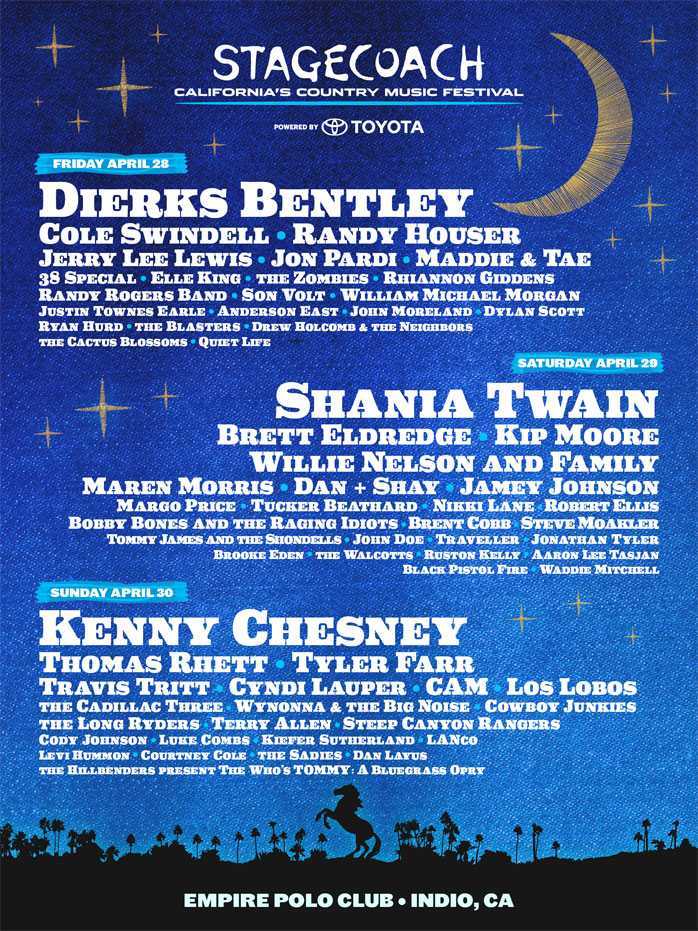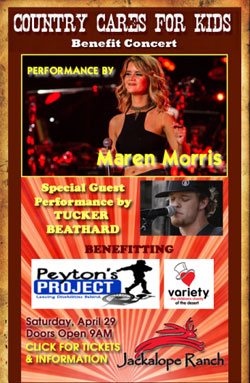 Country Cares
Join us Stagecoach weekend, Saturday, April 29, 2017, for the 2nd annual Country Cares for Kids concert which benefits Peyton's Project (for Duchenne Muscular Dystrophy) and the Variety Children's Charity of the Desert. Acoustic performances by Tucker Beathard (Rock On) followed by the 2017 CMA Artist of the Year, Maren Morris (My Church, 80's Mercedes, Rich). Jackalope Ranch Restaurant provides a close and personal concert setting and delicious brunch.