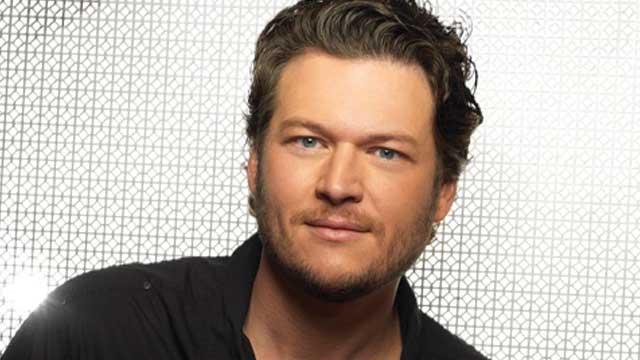 Contest Rules
How to enter: Listen to Go Country 105.com from Monday October 22, 2012 starting at 6:00am through Friday October 26, 2012 at 5:00pm and call in to 866-479-1051 or text in to 36957 based on the form of entry announced on-air along with the designated time announced on-air to win a pair of tickets to see a special Blake Shelton TV Special Taping on Sunday November 4, 2012 at 5:00pm. Please note standard text messaging rates apply for any text entries.
Description of prizes: (20) Prizes to be given away of two (2) tickets to the Blake Shelton TV Special Taping on Sunday November 4, 2012 at 5:00pm. Location to be determined at a later time in the southern California area. Each prize valued at $50.
Additional qualifications: Limit one (1) entry per person. Winner cannot have won a previous Mt. Wilson FM Broadcasters, Inc. contest in the previous sixty (60) calendar days from the day of entry. Winner and guest must be 18 years and older as individuals under 18 will not be allowed in the TV taping. Winner's contact info and guest's full name must be provided to Go Country 105 promotions department by e-mail or phone by Monday October 29, 2012 at 10:00am. In the event that information is not provided in time, the winner's guest will not be allowed at the event and the prize will only be awarded to the winner only without a guest. In the event the contact information is not provided by the winner or is not accurate, the winner will forfeit the prize. Go Country 105 and Warner Music Group reserve the right to change the date and or time of the taping or provide a substitute prize to the winner at equal value in the event that the taping is cancelled or postponed.
All other
contest rules
apply.