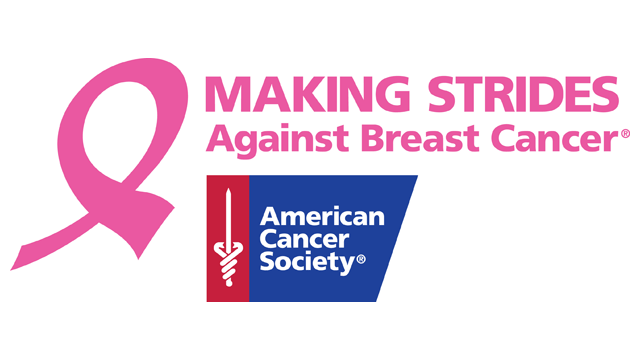 American Cancer Society
Updated: 8/12/2012 19:01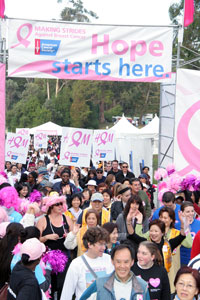 Imagine a world with more birthdays and less breast cancer! Join Go Country Radio and the American Cancer Society in a Making Strides Against Breast Cancer walk near you.
Each Making Strides Against Breast Cancer walk is a powerful and inspiring opportunity to unite as a community to honor breast cancer survivors, raise awareness about steps we can take to reduce our risk of getting breast cancer, and raise money to help the American Cancer Society fight the disease with breast cancer research, information and services, and access to mammograms for women who need them.
Since Making Strides began 20 years ago, breast cancer death rates have declined more than 32 percent! To find a community walk near you follow this
link
.